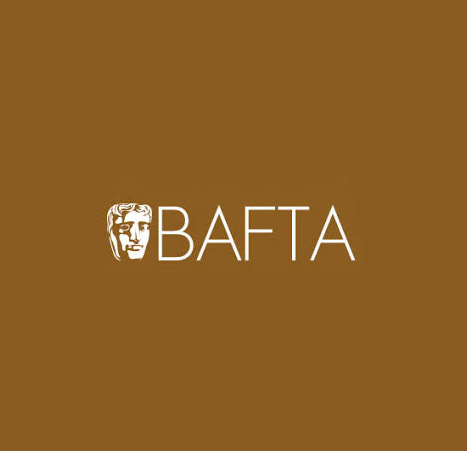 Judging at the Baftas
Martyn, Director of King Bee was head-hunted by Film London to be one of 8 judges on the recent preschool animation BAFTA Panel.
Martyn watched all the entries and spent several hours discussing everyone's opinions and feedback before arriving at the final shortlist of 4.
To find out who won (if you didn't already find out) Click on the link below:
Preschool Animation BAFTA Website
.